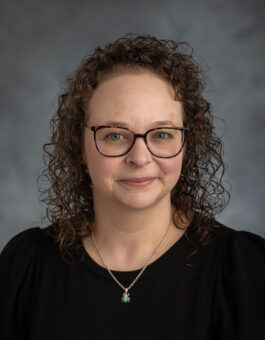 Allison Kushner serves as the Director of Disability Equity and ADA Coordinator. In her role, Allison is responsible for ensuring compliance with the Americans with Disabilities Act and related federal and state accessibility laws. Allison is committed to going beyond compliance and focusing on best practices to create an inclusive and accessible environment for all members of the University of Michigan community.
Prior to joining the University of Michigan, Allison served as the ADA Coordinator at the University of Illinois Urbana-Champaign. Before serving in this role, Allison served as Associate University Counsel in the Office of University Counsel focusing on student affairs, disability matters, and Title IX matters.
Allison earned bachelor of arts degrees in English and Communications and Media Studies from Fordham University and her Juris Doctorate from Florida State University.